Annual Christmas In July Sale and Win A Pair of 2015 Line Skis!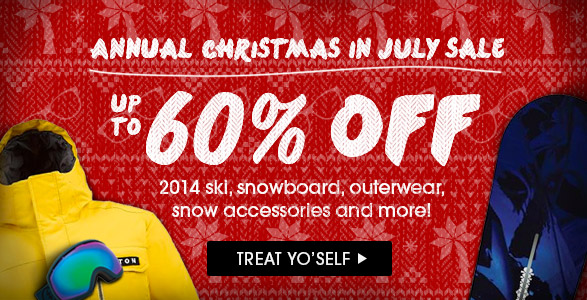 evo's ANNUAL CHRISTMAS IN JULY SALE!
By Chris Dickerson, Seattle, WA: It is that time of year again! evo's Annual Christmas In July Sale…this sale is so big we are not even shortening Christmas to Xmas!!! Save up to 60% off all 2014 ski, snowboard, outerwear, snow accessories like goggles, beanies, helmets and more! If you are in Seattle, stop by the shop and save an additional 15% off already marked 2014 skis and snowboards, plus all the gear that goes with it.
Shop the Sale: Here>
Seattle Store: Details>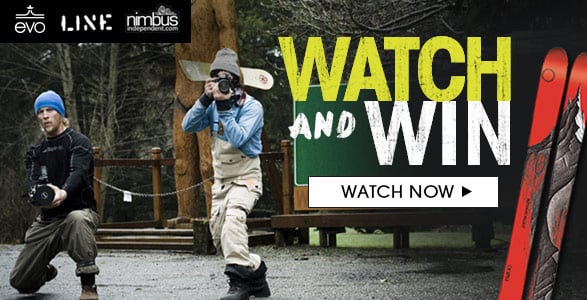 In addition, evo, Line Skis, and Nimbus Independent are bringing back our famous Watch and Win Contest! All you have to do is answer the three questions from three Nimbus Independent edits and you could win a pair of 2015 Line Magnum Opus Skis!