Introducing: All new evo Goods & Apparel
Some of you might remember the days when evo was known as "evogear." Although somewhat ironically, at that time we didn't really offer any 'evo' gear of our own… Until now! For those paying attention, you might have noticed a growing array of goodies rolling out over the course of this past year. Through these lines of threads and accessories, evo's primary goal was to create products that embody functional style, quality, AND affordability. Although these attributes don't commonly coexist, we're confident that these goods have hit the nail on the head and we're stoked to finally make 'em available to the public!
Without further ado, we'd like to take a moment to formally introduce our constantly-growing line:
Baselayers
The verdict is in and it's unanimous: merino wool is king. Made from sustainably sourced, ultra-fine merino wool fibers, the inaugural collection of evo baselayers offers the same renowned thermo-regulating and odor-resistant properties as the major name-brand competitors but with significant cash savings and clean, simple designs. Whether you ski, snowboard, or simply enjoy living an active outdoor life, you'll benefit from these insulating yet breathable baselayers.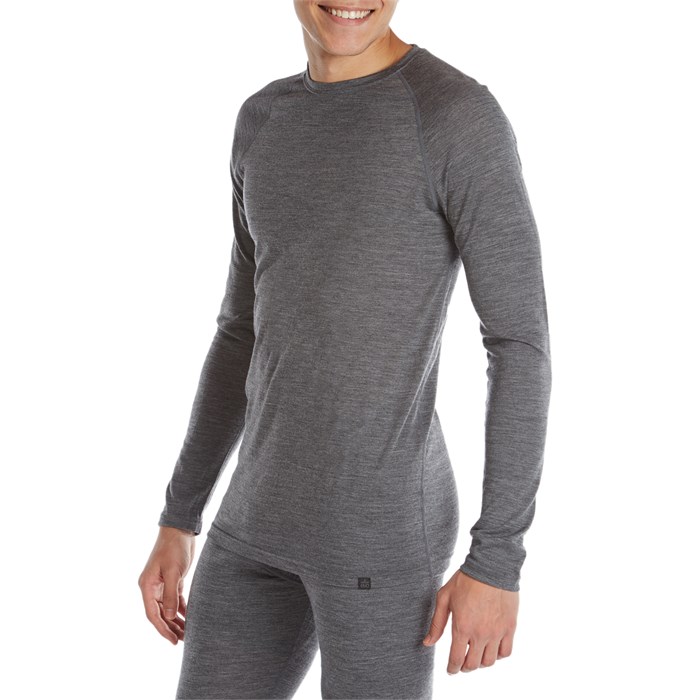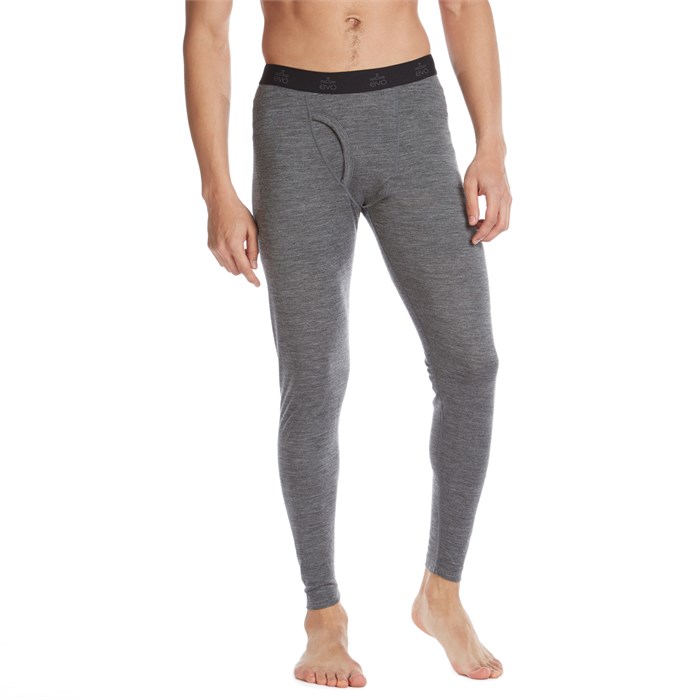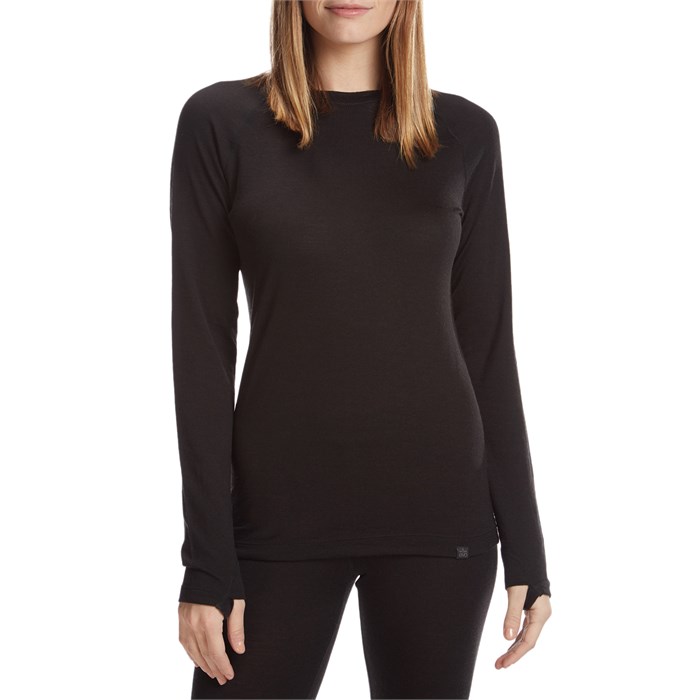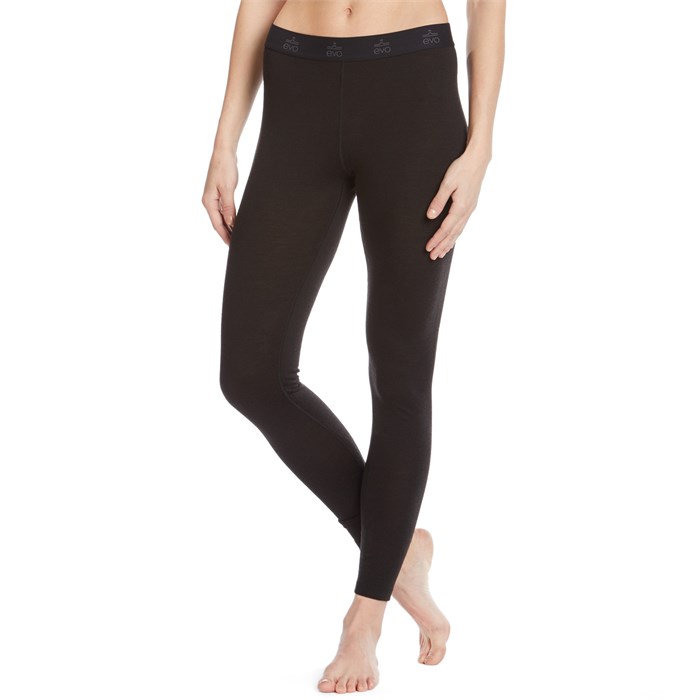 Streetwear
Not all sweatshirts are made equal. evo's are crafted from 400 gsm heavyweight organic cotton and prove that point. Constructed using reverse flatlock stitched seams and double folded gusset ribbing at the cuffs/hem, you can quite literally feel the elevated quality of these sweatshirts and hoodies. Of course, a proper fit is also super important, so we made sure to tailor each of these with a modern, athletic fit. Be it winter or summer, these are quickly becoming our go-to street layers.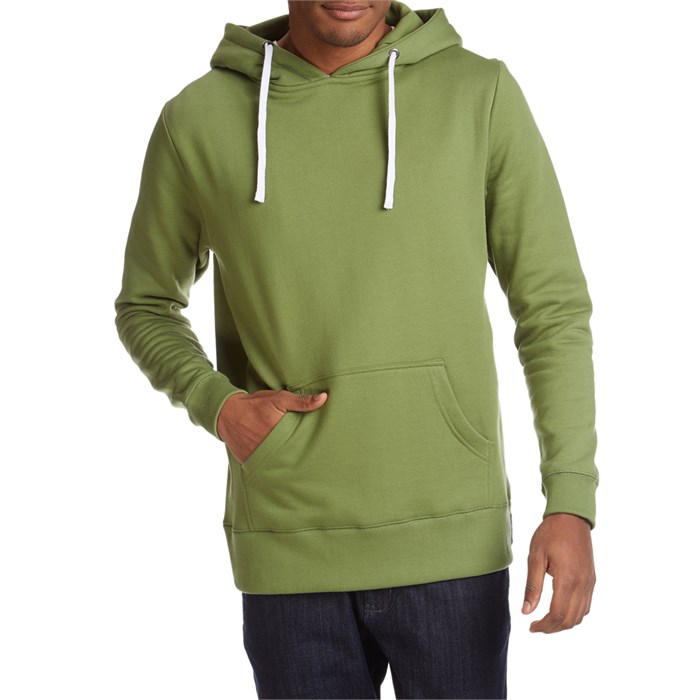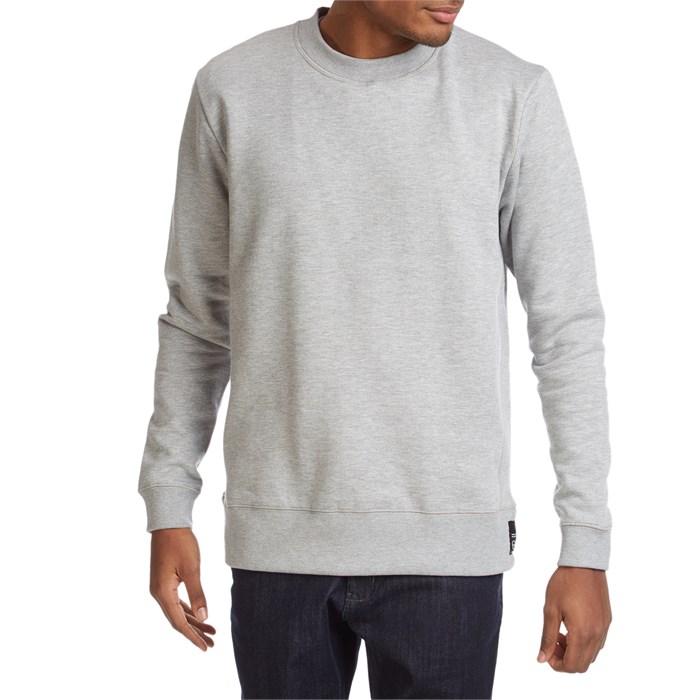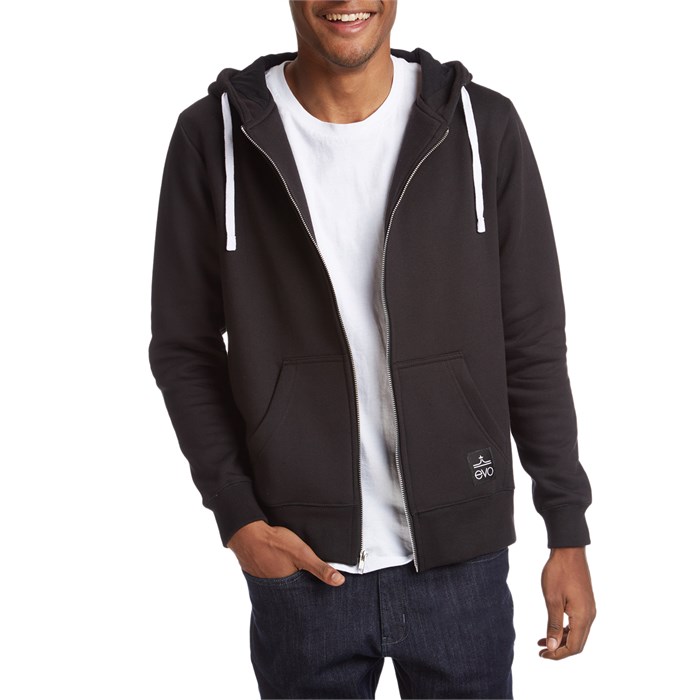 Hats/Beanies
Trends come and go but there are always a few styles that stand the test of time. All of our hats and beanies feature simple designs and minimal branding. Sometimes we throw 'em on to hide our messy mops, sometimes it's a style thing, and sometimes it's a combination of the two — whatever your reason, these cuff-able/uncuff-able acrylic knit beanies and hearty Ebbets Field Flannel® lids fit the bill for everyday work and play.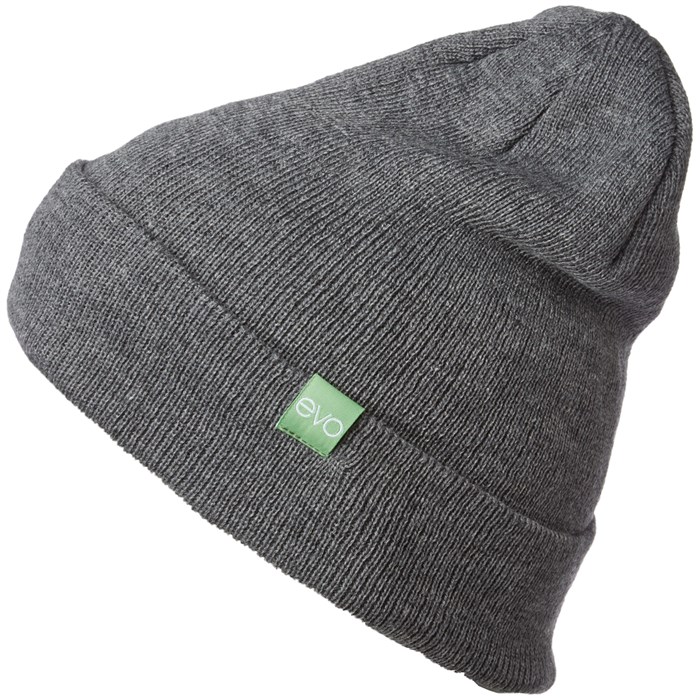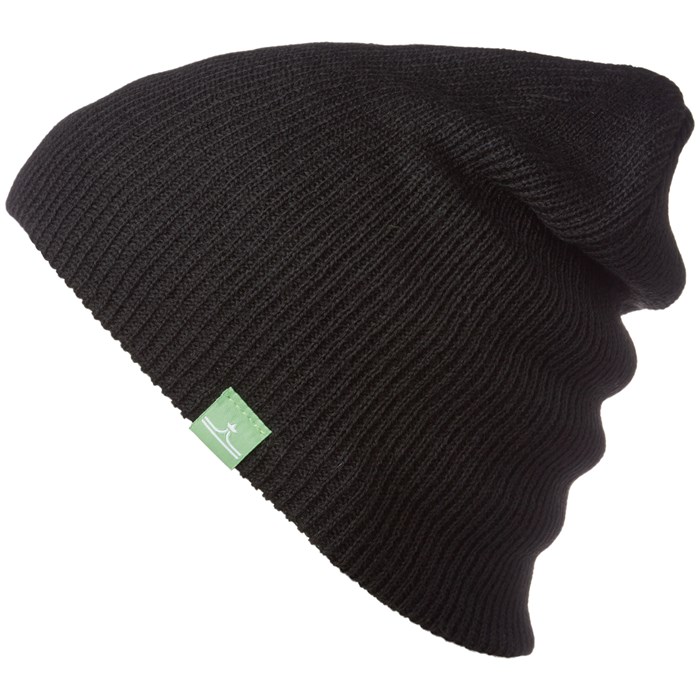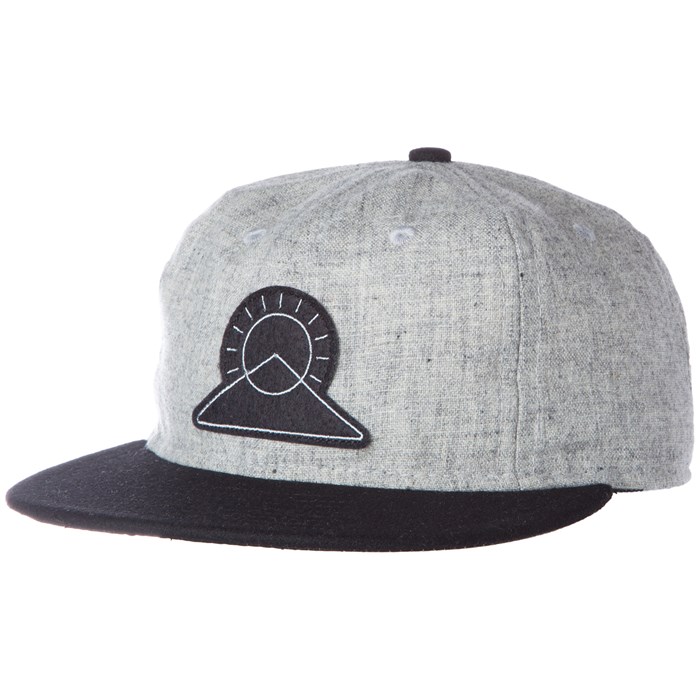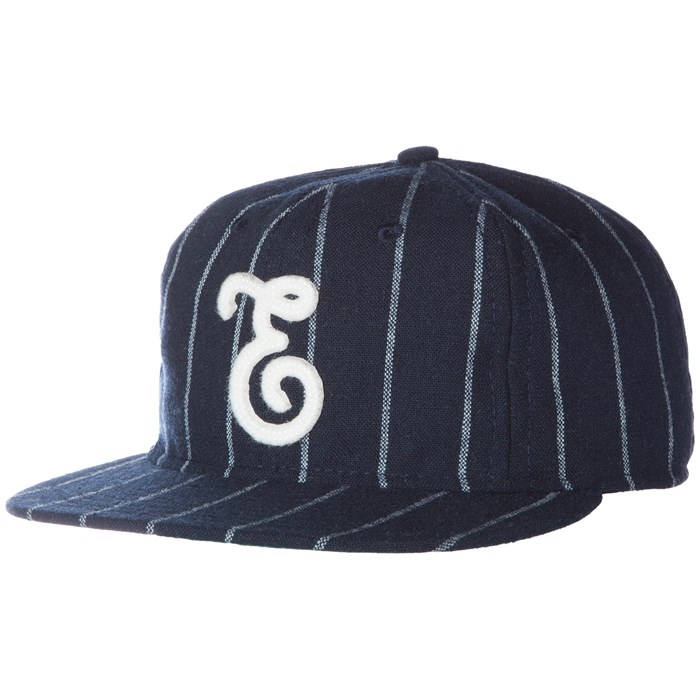 Skate Decks
We admire skateboarding for a lot of reasons. It's affordable, it brings a wide spectrum of people together, and you can do it practically anywhere in the world. Our in-house decks are some of the most affordable in the game, and did we mention that all the art is done by evoCrew employees? Boom! Get out there and skate.